Did you know what is common in every great athlete? Some essential attributes of a few players are similar due to which they have become great players. No matter which sports they belong to, every great athlete shares a few common essential attributes. Challenges and difficulties are part of success. Also, it doesn't mean that others do less hard work. But what sets them apart is their way of dealing with those hardships. However, not all successful players are great athletes, but the opposite is correct. But once you go through this post, you will understand the real meaning of these words.
Moreover, we will also talk about the essential attributes that build a great player.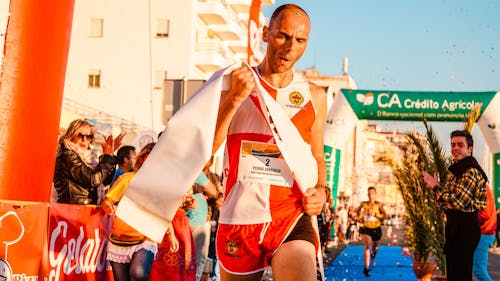 Essential Attributes- Are They Important?
Yes, without them, you are nothing that is to say that values you believe shapes your personality. Attributes are more like values that you find and follow. For instance, a person with an optimistic mindset values positivity. On the other hand, those believing in the sense of belongingness value team spirit. Also, we can say that values develop attributes.
Essential Attributes Of A Great Player
Success depends on what- talent and ability. Whether your answer is talent or skill or both, most important is its psychological aspect. However, even scientist believes that without certain personality traits, nobody can become great. So, here are some significant characteristics of an elite player.
Self-Confidence
One thing every elite athlete has that is self-confidence. In other words, they are confident about them and their gameplay. But it has nothing to do with overconfidence. They know their limits and believe that the best is yet to come. However, they never stop working hard and are not afraid of making sacrifices.
Motivated
Motivation is the key to success. World's best and great peoples are self-motivated. They shine even when there is no light. Every time they prove the world that whatever the circumstances are, nothing can stop them. Also, this is possible through their great desire to succeed. So, they keep on pushing their limits without losing motivation.
Self-Discipline
Moreover, success doesn't come overnight. Years of practice, lots of sacrifices, and tons of failure contribute to their success. They know the importance of discipline in their life. So, they keep their dreams first and work harder to make it a reality. In short, they avoid distractions and focus only on their preparation. Whether their life is comfortable or sturdy, they remain discipline and focus.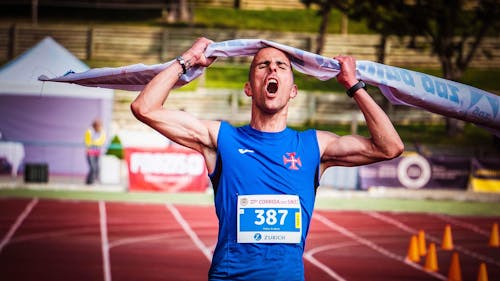 Essential Attributes Like Optimism
An optimistic person is confident and vice versa. In other words, elite athletes are optimistic and believe in their potential. Moreover, they never let fear and doubts stop them. Their positive approach, even in hard situations, distinguishes them from other players.
Essential Attributes Like Vulnerability
Failure can kill dreams of many players, but great athletes handle it well. In other words, they know that everyone is vulnerable to failure. But they get up again and start with a new mindset to perform better.
Also, a great player has attributes like perfectionism, a sense of belonging, and more.